Drop-Off Catering Services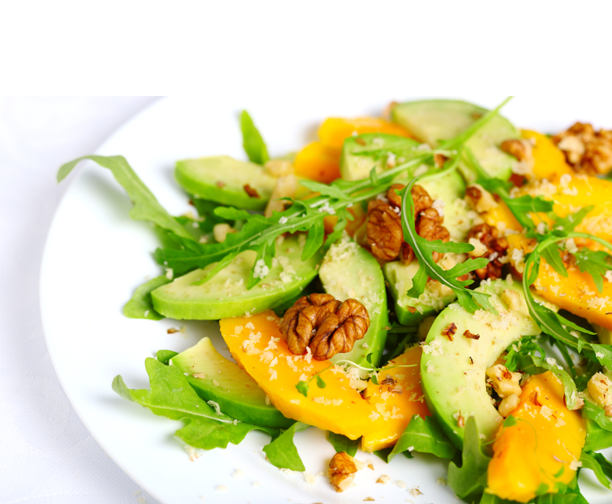 Let Us Take Care of Your Next Meeting, Party or Event!
* Medical Staff
* Medical Staff
* Office Meetings
* Training
* Seminars
* Baby Showers
* Office Parties
* Church Groups
* Sales Presentations
* Conferences
* Pharmaceutical Reps
* Any Occasion Large or Small!
The next time you're planning a business meeting or party, call Metro Dining Delivery.
Loading and transporting large trays securely, keeping items hot and/or chilled, then unloading and carrying to your destination can be a hefty job, and time consuming.
At Metro Dining Delivery we specialize in just that!
Most restaurants require 24-hour notice to ensure timely preparation and delivery on larger orders; however some may be available on as little as two hours notice. Serving spoons, dining cutlery, beverages and appropriate condiments are available upon request. Just call the experts at Metro Dining Delivery with your group size or questions.
Want food from multiple restaurants? No Problem!
Order Now!
Save money and time and get
your food in time
Delivery Rates & Fees
Our Delivery Fees:
When ordering from one of Metro Dining Delivery's affiliated restaurants it is the indicated menu price (with tax) plus a modest delivery fee.
For Cash Orders:
Over $40
Between $25-$40
Below $25
$2.99 Delivery Fee
$4.50 Delivery Fee
$7.50 Delivery Fee
When paying by Credit/Debit Card a $1 transaction fee will be applied.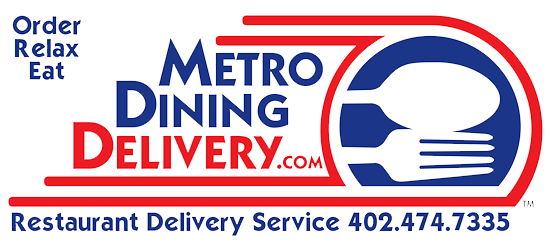 *A 15% suggested gratuity will be included on all drop-off catering orders, but may be adjusted at your discretion.
Prices subject to change.
Please check your order carefully before the waiter leaves your premises.
Please keep your phone line open so we may confirm your order.
If you choose to pay by credit card, please have your card ready so that you can give the operator your number, and keep it handy for your waiter.
Unless we have your card number in advance, your credit card needs to be present at the time of delivery.
Note: Large party catering orders may require credit card pre-approval before the order is placed.
Follow us on Facebook!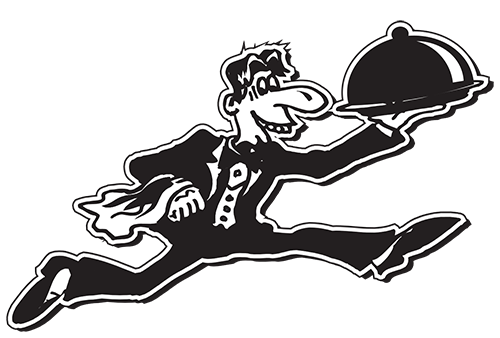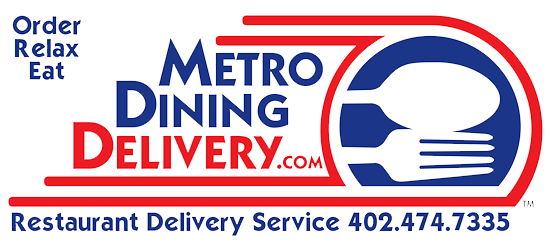 Be sure to like and follow us on Facebook
Here we will post updates for all our affiliated restaurants and any specials they may be running. We will also be posting coupons and other discounts that can only be found through Metro Dining Delivery.
Like us today, because we already like you!
Download Our Free Mobile App:
Now With Coupons!!
Download the app today to enjoy great offers up to 20% OFF your whole ticket price!
Many of these specials cannot be found anywhere else and are exclusive to the Metro Dining Delivery app.
All of the offers found here are for dine-in or carry-out only and not available for delivery, because not only do we want you to order delivery from these great reataurants, we want you to visit them as well.
So when you do visit them, be sure to tell them that Metro Dining Delivery sent you!
Note: We are aware that the app asks for a lot of permissions when you install it (It's just how the app builder we used is set up) but you can DENY all the permissions and the app functions perfectly fine.